Cooked with love ❤
Enjoy best Italian food in Paris
In the skirts of Mamma since her earliest childhood, Gianluca had a very early passion for cooking.
In Agrigento, Sicily, the young man spent all his summers working in the restaurant industry and climbing the ladder.
After obtaining a Master's Degree in Communication, he is caught up in his dream and his first love: to live in La Cucina.
It is in Madrid that the young Sicilian will, at 26, manage an Italian restaurant; after a few years, he decided to move to Paris and open his own business.
It is in the district of Mouffetard that Gianluca sets his bags eight years ago.
Golosino Paris is a small authentic place, which has conquered, by the quality of its products and its generous portions, the inhabitants of the district and beyond.
Projects full head, Gianluca now wants to conquer western Paris and settled in Levallois by teaming up with Salvatore.
It is in the family bakery in Caltanisseta in Sicily that Salvatore spends the first 15 years of his life; he will make his first steps between the mess and the oven surrounded by his grandfather and his uncle
Having bathed in this environment since his childhood, salvatore will naturally orient in this field combining tradition and technical knowledge.
Indeed, the young man is constantly evolving his preparations and works the pizza dough as a maestro.
The young man has always wanted to travel, 3 years ago, it is in France, in Paris that salvatore begins as pizzaiolo at golosino paris.
Very quickly gianluca detects the potential and the desire of the young man, so it is naturally that he offers to associate to make the most of their complementarity in one and only goal, to offer the best of Italian cuisine to their customers without forgetting their roots.
Both will seduce you with a cuisine in their image: Traditional, generous and gourmet.
Their motto: mangiamu, vivemu e ninni futemu …
Salvatore Polizzi & Gerlando Paci
Passion and devotion is our value
Get know better Golosino Italian Food

We have always strived to provide you, our faithful customers, with the finest quality pizza and Italian food, but also a great location where to discover great cooking with your loved one.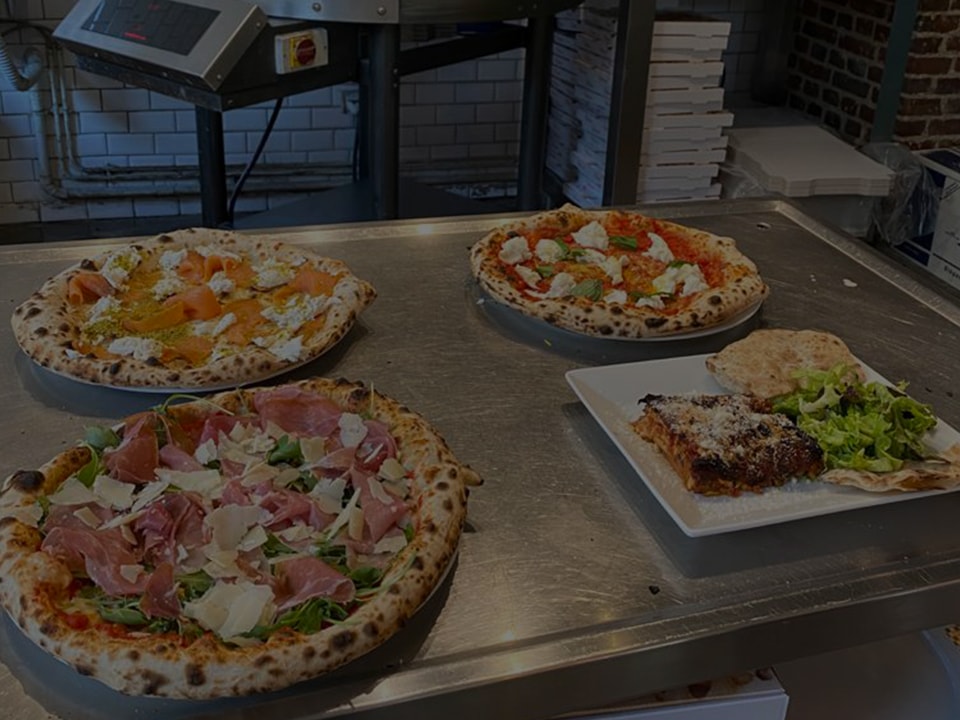 Best italian dishes and beverage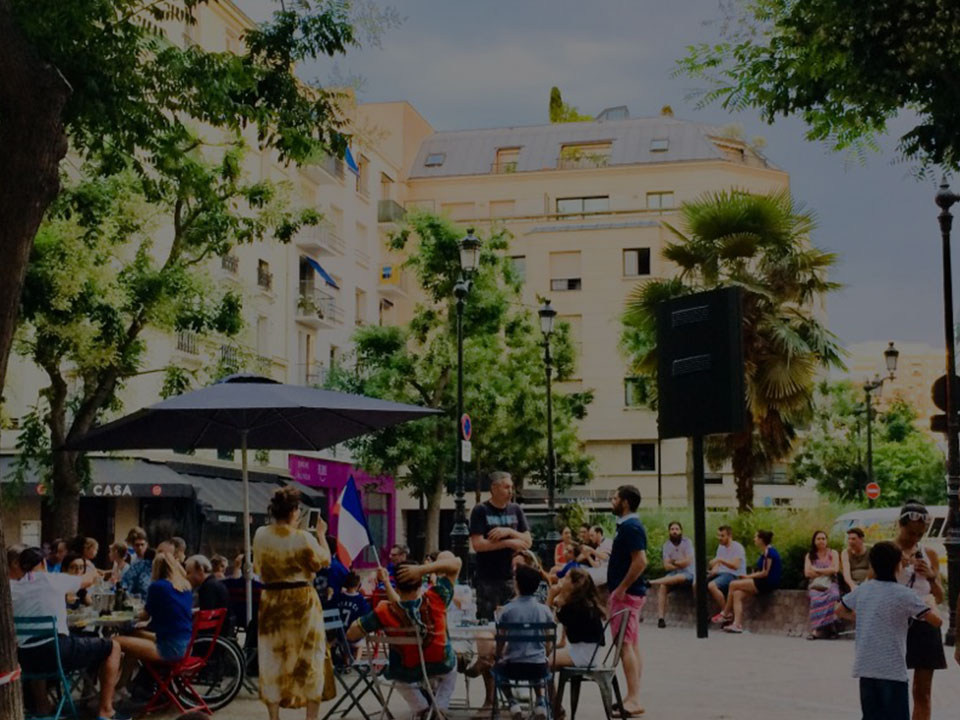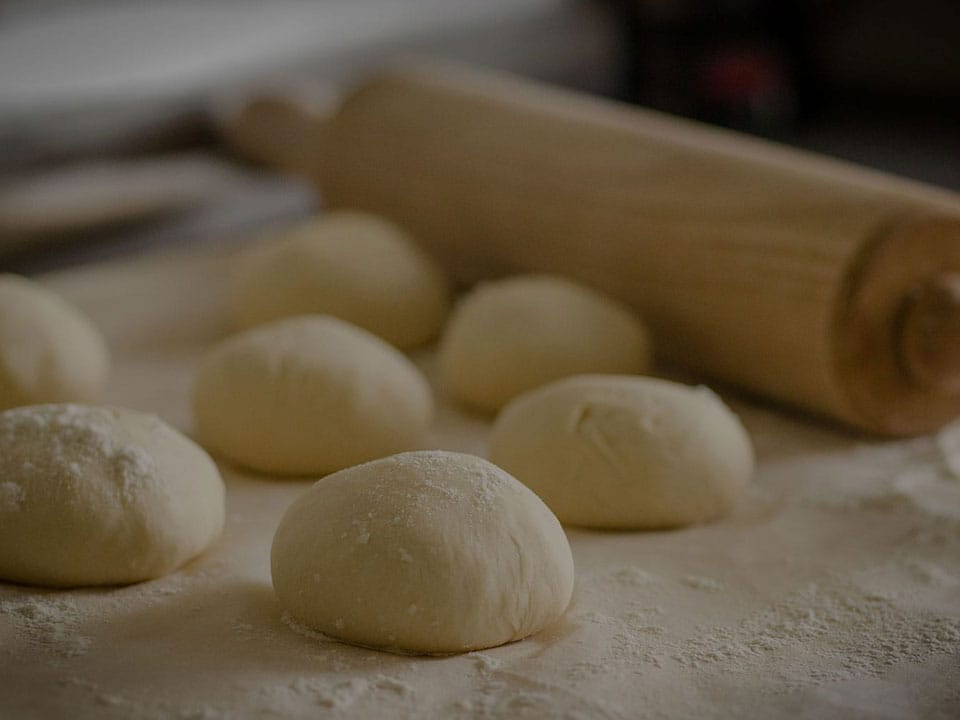 First choice and fresh ingredients
From italian happy hour to italian wine and special products
Find our specialities

Come and join us at
aperitif hour for an italian spritz or drink with us great wines.
Discover our traditional italian aperitif
Join our daily Italian aperitif from 16:00 to 18:30
We offer great wines from Prosecco to red wine and rosé
Discover & buy our great wine
Buy our in-house products, from dough with yeast to bio flour
Buy our original products
Come find us
Working hours

12:00 am – 3:00 pm (breakfast, lunch)
6:00 pm – 10:30pm (dinner)
morning cloosed (breakfast, lunch)
6:00 pm – 10:30pm (dinner)
10 rue Raspail, Place Jean Zay 92300, Levallois Perret, France
P.S: We also organize buffet for every type of event.
Searching for a place to have a meal?
Where we are

Are you searching for a place to have lunch or dinner with your loved one? Come join us